hii evrybody,
first i can't contact the seller because i buy it from my freind who bought it from another country … he is a reliable seller and he always buy from him
well the phone was amazing smooth , great camera and all , just like any other galaxy S5
but one time i put my IMEI number into ( imei.info ) and boom the web cite says that this imei is for a Note 4 o.O :confused: :confused:
i cheaked the imei with *#06# and it's the same on the back of the phone
another freind say to me dial *#1234# and if the last 3 numbers from each line are the same that mean that the software isn't edited and it's official
well this is the result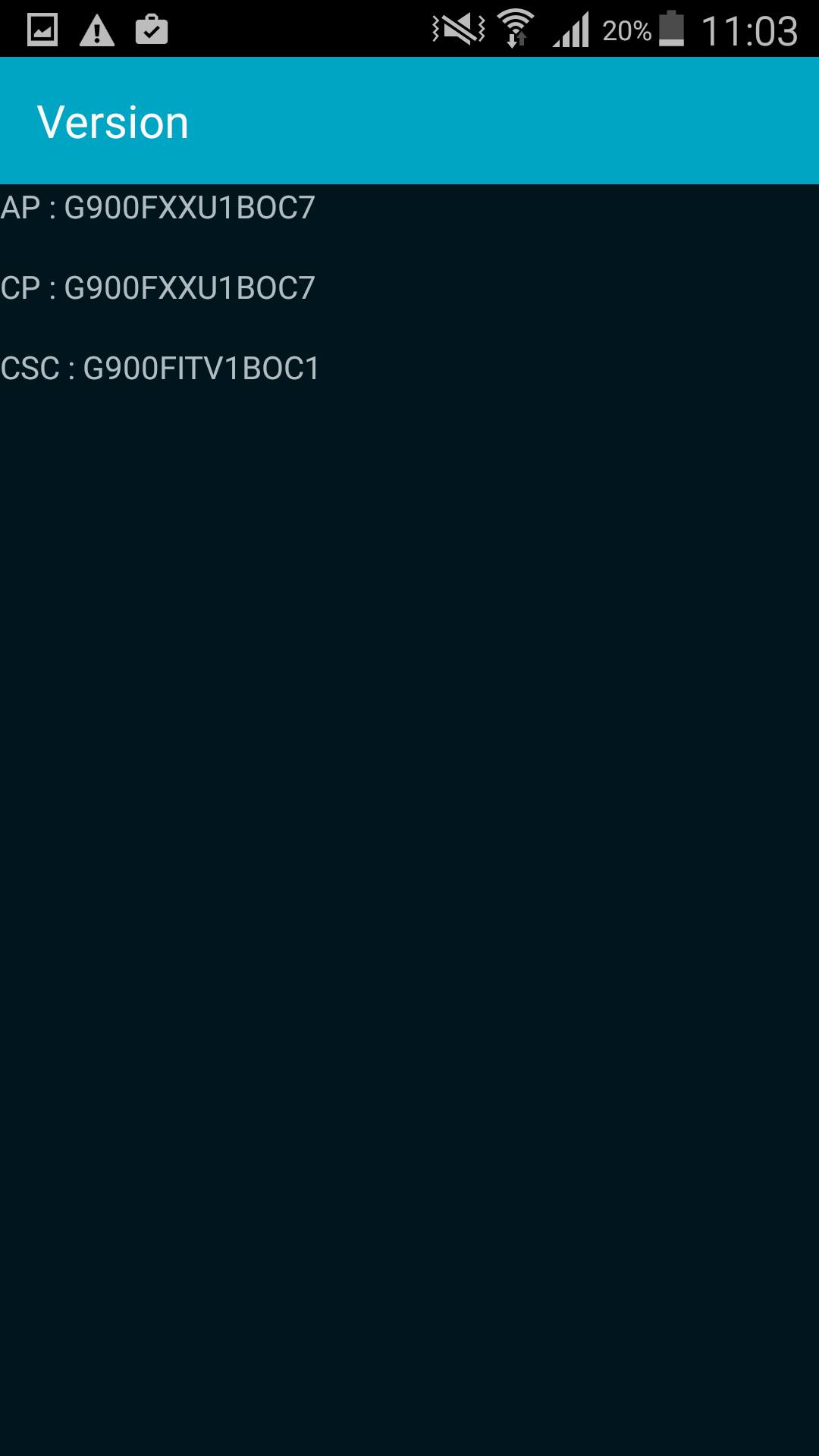 ANOTHER WIERED THING !!!
when i put it into download mode it says product name that this is a SM-G900P
but on device info it says that this is G900F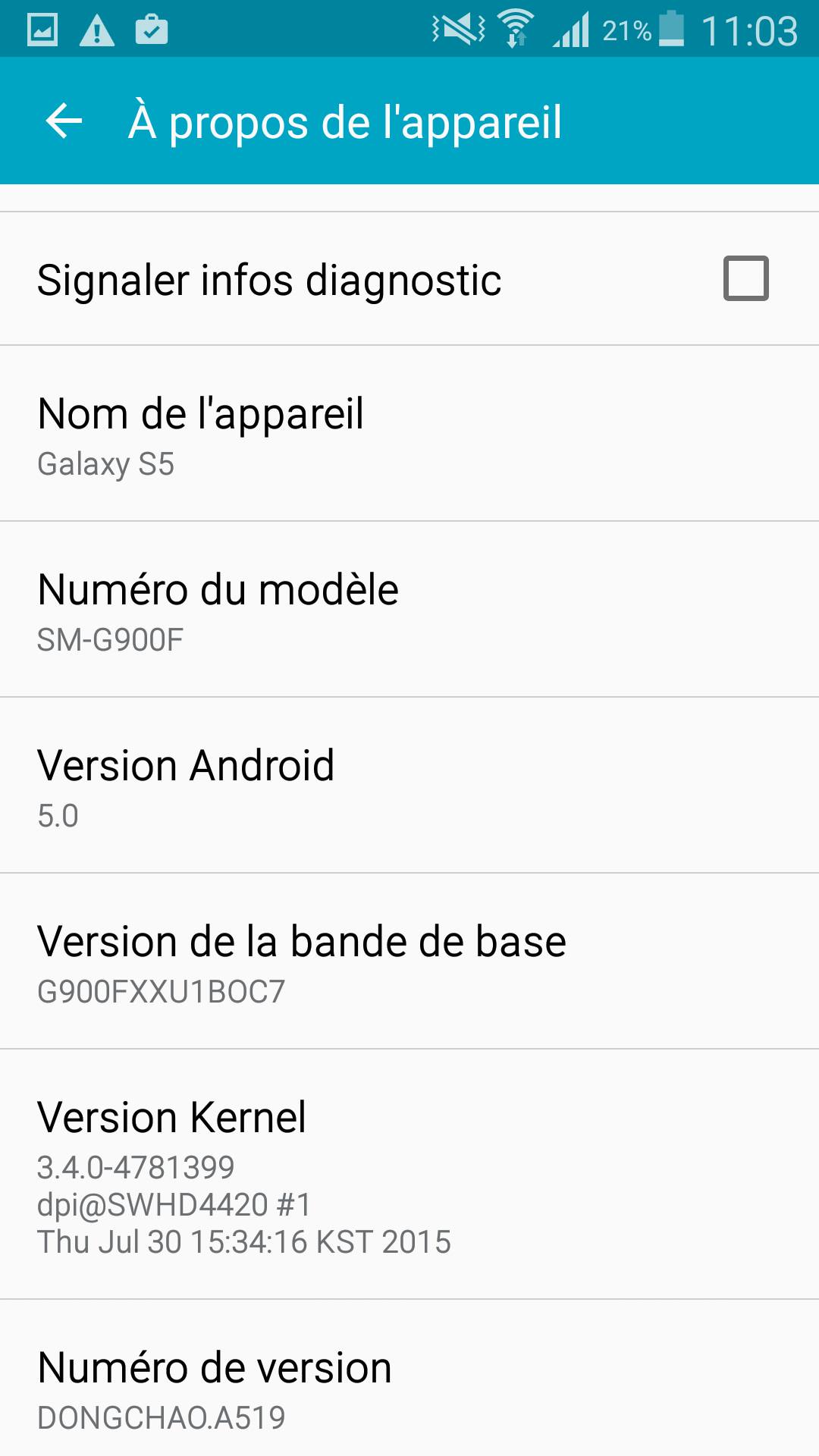 so my questions are :
in case of realising android M by samsung will i have any problems by updating it ?
if i need one day to re-flash it will i lose the sim unlock ???
what is this phone and was i getting fooled by buying it ??