First Gift For All Gsm friend's (Sony xperia Counter Blocked reset/direct unlock solution)INSTANT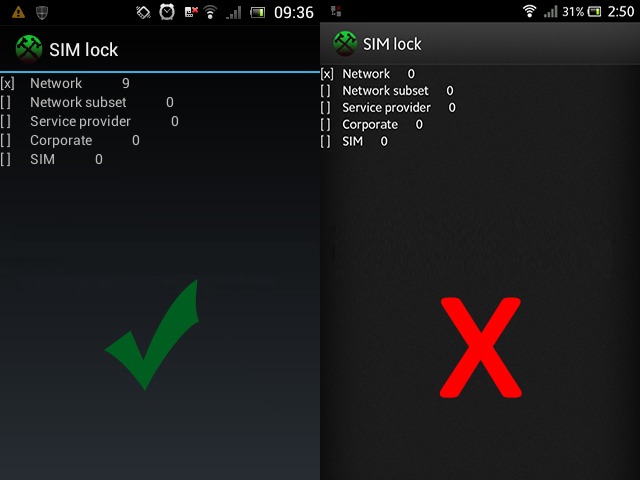 Forget the counter.no need worry about it.We are here;)
To Learn And Discussion about it welcome to our gsmhosting support section.

Sony counter blocked unlock solution
according to our commitment.we open support section in gsmhosting.so everyone welcome here for ask anything or complain about service.
We start to give You Surprise.
SERVER

M
ore Surprise coming soon………
Stay With Us……………………………….
Gmunlocker
Registration


whatsapp: +8801911954639
Skype: Roni2000
mail: gsmideazone@gmail.com
support section:Gmunlocker(powered by GSMideazone) – GSM-Forum