As you celebrate your day, I celebrate the beautiful friendship we share! Happy Birthday, dearest friend!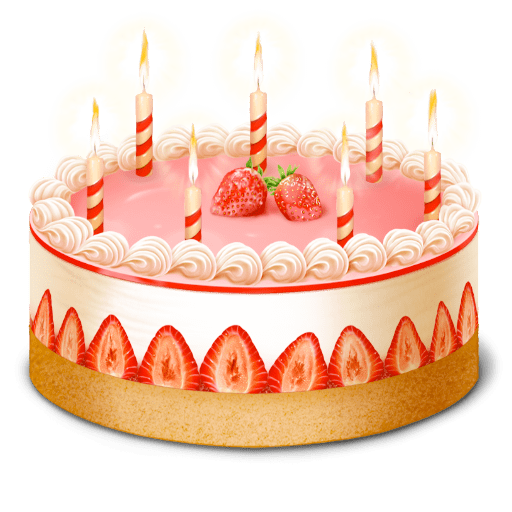 Happy Birthday to the best friend I ever had. Let's celebrate this special day of your life and party like there's no tomorrow.
Friends… The only thing you could never have too many of! Thank you for being my friend. May all your birthday wishes come true!