Huawei Y300-0100 Unlock DoNe With NCK Box
Lowest Time 2,3Sec Graet Team Great Work
INFO Log
Code:
---
Phone must be on, USB debugging must be enabled.
If Phone ask for SU, allow.
Found Device, reading info..
Brand: Huawei
Model: HUAWEI Y300-0100
Build ID: HuaweiY300-0100
Platform ID: msm7627a
OS version: 4.1.1
Build version: Y300-0100V100R001C477B191
SU binary present.
Reading data wait...
Build ID : HuaweiY300-0100
Version : 4.1.1
Product Name : Y300-0100
Manufacturer : HUAWEI
Phone locked

All done
---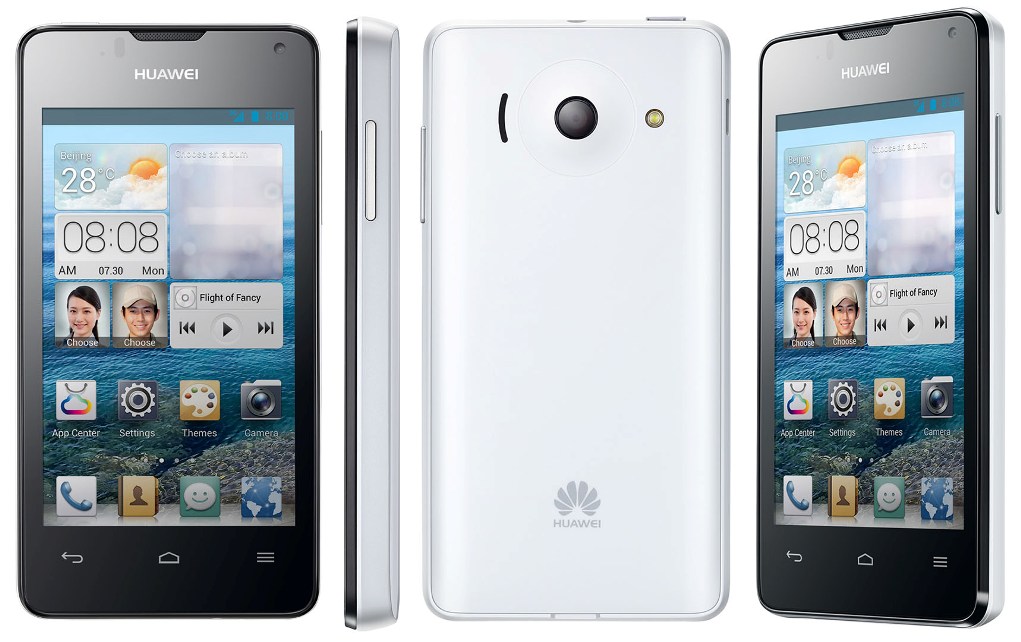 Unlocking

Code:
---
Looking for phone
Phone detected
Reading phone info
Reading info ok
MODEL : HUAWEI Y300-0100
VERSION : 4.1.1
OS VERSION : ANDROID 4.1.1 HuaweiY300-0100
RIL VERSION : Qualcomm RIL 1.0
FIRMWARE : Y300-0100-user / msm
KERNEL : 3.4.0-perf-gf909b34-00192-g498e5d0
CPU : ARMv7
Verifying root
Root ok
Start unlock, please wait.
Phone locked
Writed simlock ok.

All done.
---


BRO
AZHERGOGA007