NOKIA LUMIA UNLOCK BY (BEST)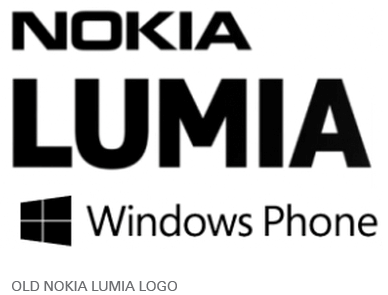 SAMSUNG SCLOUD(SAMSUNG) ACCOUNT



SAMSUNG FRP BYPASS (GOOGLE LOCK) BY REMOTE(S7 ALSO SUPPORTED)
ICLOUD REMOVE FROM ACTIVE DEVICE

ATT USA CLEAN IMEI(4/4S/5/6/6S/SE )UNLOCK

SERVICE TIME : INSTANT TO 24 HOURS. BECAUSE WE ARE SOURCE.
ICLOUD CLEAN FAST SERVICE (24 HOURS )100% 5 SLOT DAILY 😀

our company focused on Best Support and Best price to real honest client

whatsapp: +8801911954639
Skype: Roni2000(Gsmideazone)
payment: China Bank/Western union/Dubai Bank/bd Bank (cash accepted in office)
We offer 100% refund policy.

Any query please send a mail :gsmideazone@gmail.com