Unit: SM-361F (made in vietnam by samsung)
Problem: Hang Up LOGO
Actions: Hard Reset ,Flashing 10 variety version,region firmware of SM-G361F.
Result : Out of 10 Firmware files only 2 has "PASSED" for odin flashing..
1. G361FXXU1AOH3_OXX1AOH2_v5.1.1_Repair_Firmware
2. G361FXXU1AOG1_Pre_Rooted_v5.1.1
Sa G361FXXU1AOG1_Pre_Rooted_v5.1.1 firmware done at flashing but "HANG UP" result…
In G361FXXU1AOH3_OXX1AOH2_v5.1.1_Repair_Firmware flashing done but after start up samsung LOGO it looks like this: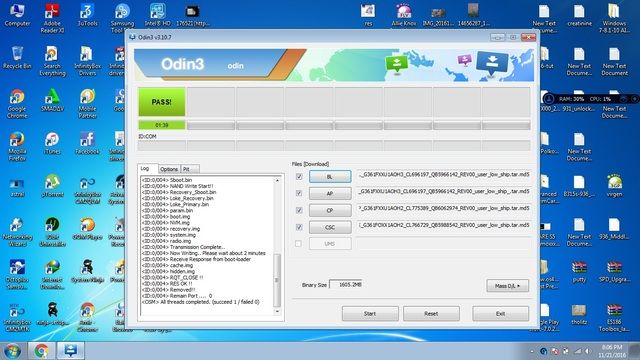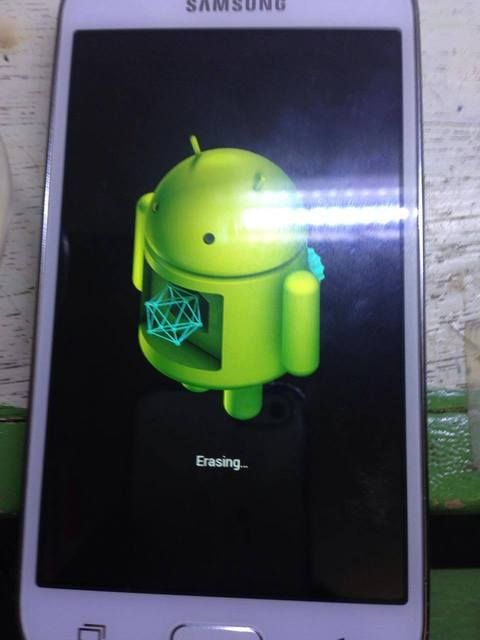 After flashing its seen erasing…and restart again…
I try to write EFS but no luck..
I try smartswicth ang kies but SN cannot identify that..
And i noticed that theres is a two version of core prime.
1.CORE PRIME VE EDITION
2.CORE PRIME LTE EDTION
PLEASE HELP ME TO IDENTIFY THE ORIG REGION AND VERSION FOR THIS PHONE.
Here the SN: R3VCJ018A8M and IMEI: 351718072778493
thanks..