imei ok
baseband ok
select network mode auto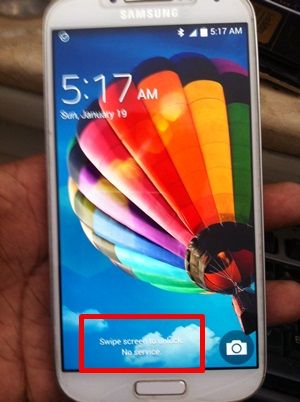 select network gsm/umts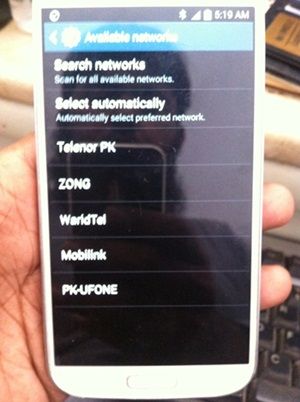 after that search all network fine and after select home network registered fine. but when try to make call……..same problem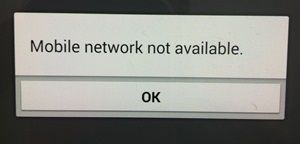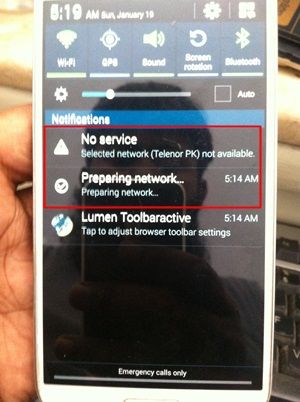 also repair nvm but no success
Code:
---
Platform: Samsung Anycall
Selected port: COM63
Selected model: SPH-L720
Mode: Normal
Phone model: SPH-L720
Firmware compiled date: Dec 24 2013
Firmware compiled time: L720.08
Firmware released date: Jan 28 2014
Firmware released time: 22:50:35
Phone IMEI: 990003-39-800191-3
SW version: M9615A-CEFWTAZM-4.0.17135
Creating NVM backup
Reading NVM done!
Repairing NVM for SPH-L720 phone...
NVM repair completed successfully
To finish the operation, please restart the phone via phone's menu.
Performed by 2.3.6 software version
---
any solution?